SEO, commonly abbreviated as Search Engine Optimization is the process of optimizing your website in such a way that it ranks high on search engine results, thereby driving traffic to your website. An effective SEO can help you improve the visibility and popularity of your blog or website to be ranked top in search engine results without really having to pay for reaching there. But, SEO is often misunderstood as a back-breaking and tedious task that you can't do on your own. While there are some tips you need to keep in mind while doing SEO, it is still no rocket science.
Here are some tips to do SEO easily, without getting your knickers in a twist.
1. Provide relevant and strong links

For creating SEO friendly content, you don't really have to crack the algorithm of popular search engines like Google or bing. By providing links to popular websites like Wikipedia or to your own website through backlinks on your content, you can do wonders to get that extra few searches that you require.
2. Place your keywords logically

Cramming keywords into a content for a website doesn't help improve your traffic. There is no ideal keyword density that you should follow as long as your content is well organized and is an engaging read. However; it helps to have your keyword placed in the URL, the title and in the H1 headings. By simply sprinkling keywords on your articles may not really provide you with the results that you hoped for.
3. Active website
Do not hope to generate an active viewership for your website just by writing SEO friendly content once every week. Update your website with relevant and interesting content as frequently as possible. Search engines are designed to show active websites to users. Constantly updating your website with interesting and SEO friendly content may sound like a painstaking process, but when you witness a significant rise in your traffic, it won't really matter.
4. Organized and engaging content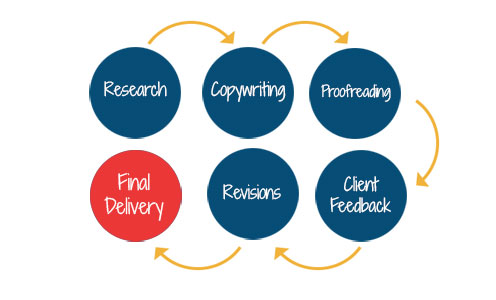 There's nothing more disheartening than a perfectly keyword inserted, SEO friendly content on a dull topic fused with flat and tedious writing. The key to any popular blog or website is to create engaging content that readers would want to share with their friends or colleagues.
5. Kindle your content through social media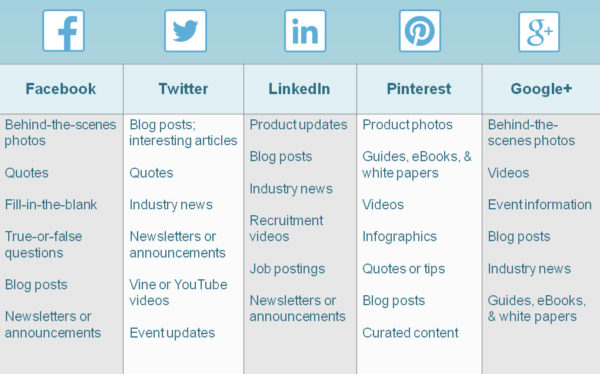 Social media is the hottest marketplace for your content. But here's the thing, among the plethora of articles that pop up on a social media user's screen, does your article looks promising and catchy enough to grab the user's attention? Make your articles social media friendly, not to improve your rankings, but for more people to read and share. With a helping hand from social media marketing, you can turn your website into the next big viral thing!
With the above tips, you can build an engaging website that enjoys a wide viewership without entering into the technicalities of SEO.